Welcome to Thermalution Canada,
A Division of Prototype Integrated Solutions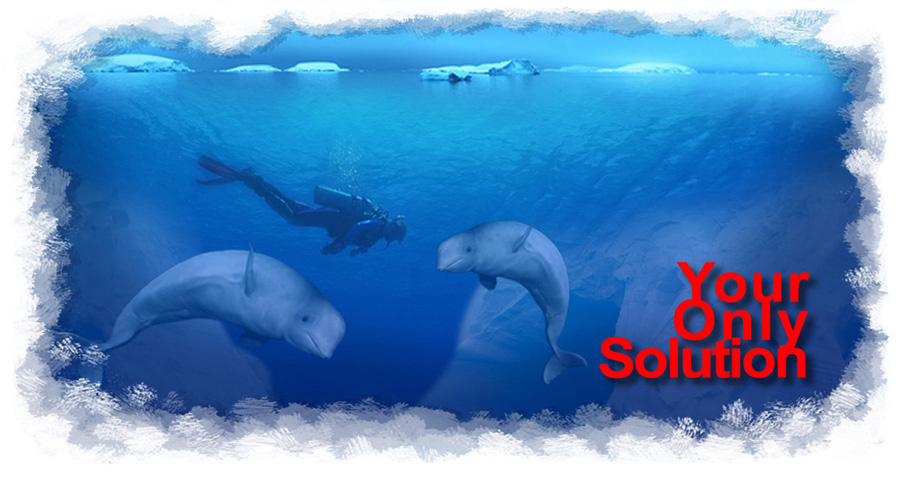 At Petatech®, we are proud to introduce our own invented brand "Thermulation®", the best solution for Power Heated Apparel.

Petatech® International Co., Ltd. was established in 1996 specialized in manufacturing Non-Metallic Heating Element: ThermalTek® Heating Wire.

Aiming to develop the best consumer products with our ThermalTek® Heating Technology, we set up our headquarters in the heart of Taipei Neihu Technology Park. With the support of our top R&D team, hi-tech machinery, efficient production lines, reliable quality control system and the most friendly customer services, we are able to produce quality products that are well known worldwide. Thanks to our co-factories in Taiwan, we offer the best designed products at the most reasonable prices.

Thermalution® Underwater and Outdoor Products are proudly distributed exclusively in Canada by Prototype Integrated Solutions, Inc. You can use Thermalution heated clothing with dry suit or wet suits. There are items for watersports and heated jackets for drier environments. Women statistically tend to be colder and these are perfect inconjunction with womens wetsuits.
Prototype Integrated Solutions is a Canadian company providing wholesale products across multiple industries for Canadian Federal, Provincial and Municipal Government Agencies. We also support private clients big and small.

Our clients include: Forestries, Health Care, Education, Conservation, Fisheries, Environment, Public Works, Transportation, Fire Departments, Nuclear, Ferry Service, Search & Rescue, Oil & Gas, Geophysical, Hydro, Housing, Emergency Preparedness and more.
Our for other non defence items please go to our main website - Prototype Integrated Solutions.
Our military and law enforcement division Prototype Defence provides items to their respective markets.